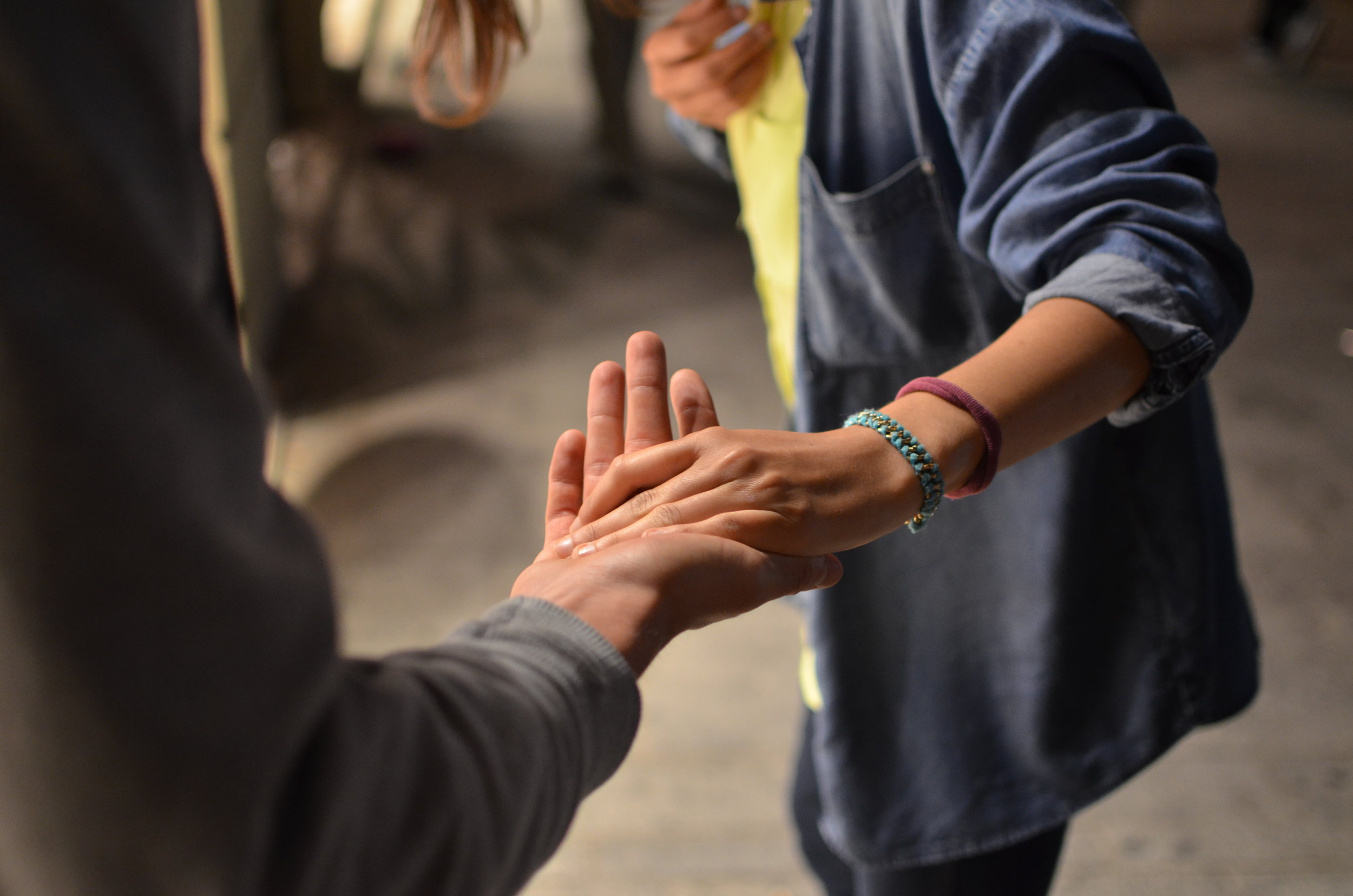 Compass Refugee Newcomer Update
During the fall of 2015 Compass and many Canadians became aware of the plight of refugees fleeing war, famine and religious persecution and the enormous scale and worldwide scope of the problem. God moved our church to action. In response to the call of the gospel, Compass raised over $100,000 and made application to sponsor a group of refugees from Africa. That began with an initial fourteen refugees from Eritrea but has since expanded to include six additional sponsorships.
Thanks to the behind the scenes work of our Newcomers Settlement Team, we were able to initiate a multi-year process of welcoming their arrival in Canada and at Compass, beginning with six people in 2018. In 2019, we anticipate the arrival of five additional people.
To help insure the most successful transition possible we need to mobilize our settlement plans and we need your help. Whether you have previously indicated your desire to be involved, or would like to become involved now, you are encouraged to sign up to find out more about how you can make a difference.  If you have friends who might be passionate about this kind of compassion and justice work, they are welcome to sign up as well.
At Compass we are committed to the transformation of people, families and communities both here in our region and around the world and our refugee sponsorship is one of the ways we pursue that vision. This is an incredibly practical way that you can make an eternal difference and for us to be known by love.   
Christians Against Poverty
Would you like to be released from what appears to be a life of financial struggle? The CAP (Christians Against Poverty) Money Management Course has been proven to bring hope, good news and freedom to those who have debt and money management issues.

The next Money Management Course in Orangeville meets January 18th, 9am-12pm and February 1st, 9am-1:30pm. For more information on the program, visit the CAP website www.capcanada.org
Supported organizations
Birthright Orangeville
Headwaters Hospital Chaplaincy Orangeville
Headwaters Family Counselling Orangeville
Regional Food Banks Orangeville, Shelburne, Grand Valley