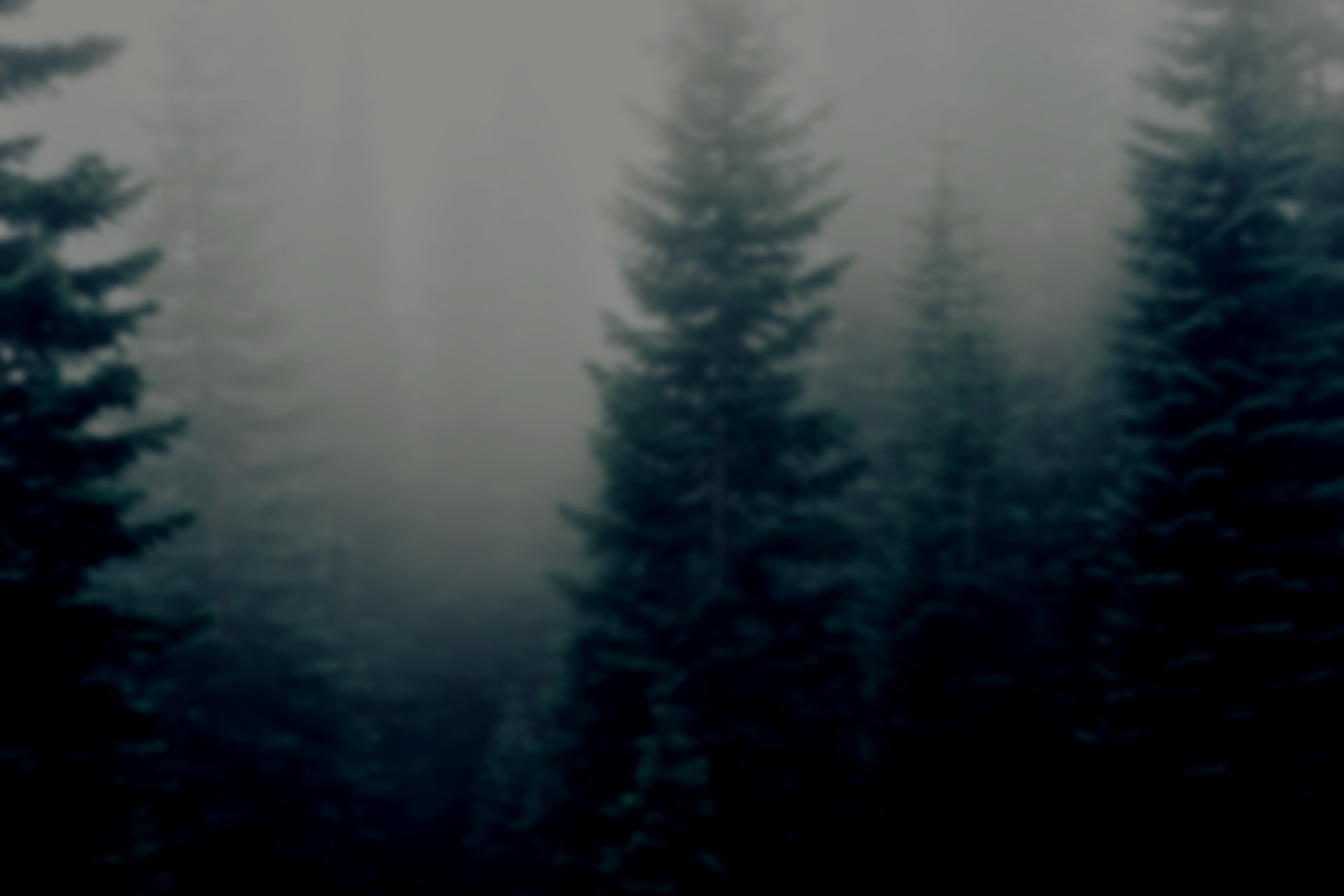 Sign up to hear more about how we are planning to reach out in the Grand Valley area!
Get Connected in Grand Valley
We want to get word out and get people connected. Throughout the year we are going to be hosting some great connecting events and activities in the Grand Valley area. These will just be a chance for those who live in and near that community, as well as those who care about it, to come together and meet each other (while having some fun and getting connected!) These will be check-it-out, invite friends and neighbours style events with no high pressure or cringe-worthy moments.
We aren't looking for people to commit but we do want to get people connected. Maybe you could help at or host one of those events? Or maybe you have some suggestions as to what we could be doing? Sign up to find out more.
We also want to encourage people to pray and to come together in prayer for our church, our mission, and especially for community (in particular our communities in Grand Valley, East Garafraxa, Amaranth, Laurel, Caledon and Waldemar.)
So in addition to our connecting events we are going to be coming together to pray and intercede. Sign up today to hear more.